Relationships
John F Hanley Managing Director of JF Hanley Grasscare & JF Hanley Fencing says:
"We have used the services of Perfomance Matters for the last 8 years. This has given us a real competitive advantage. We always have up to date information about each of our business segments. We have revamped the way our business is organised, making us much more efficient. Both our management and staff have a clear direction for where our business is headed".
John Murphy Owner-Manager of Murphy's Garage Headford Ltd says: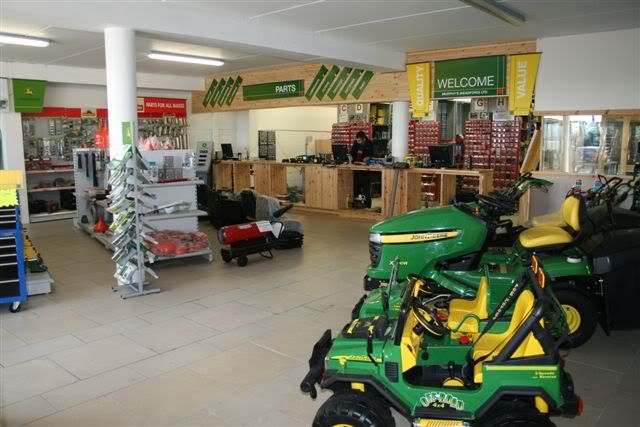 "Working with Performance Matters for the last 5 years has transformed our business. We are now one of the largest Agri dealerships in the country. Performance Matters have helped us greatly in getting better organised and in getting the most from our people. We get monthly management accounts which tell us where our problem areas are. Performance Matters are now a key part of our management team. Performance Matters have brought insight to the key business problems that have faced us over the last few years and have arrived at creative solutions that have worked for us."
"Performance Matters have helped us establish what it costs to make each of our products, the profitability of each of our distribution channels and helped us reduce our costs by organising work more efficiently. We have clarity on our goals for the business and our staff are actively engaged in achieving them. We find that working with Performance Matters on an ongoing relationship basis brings us great results."